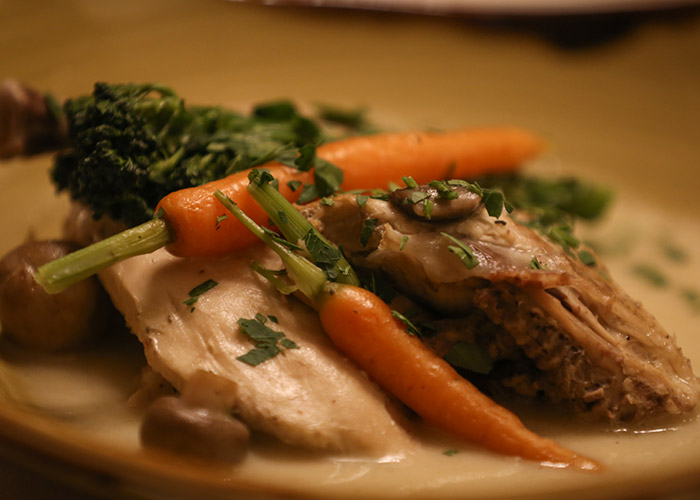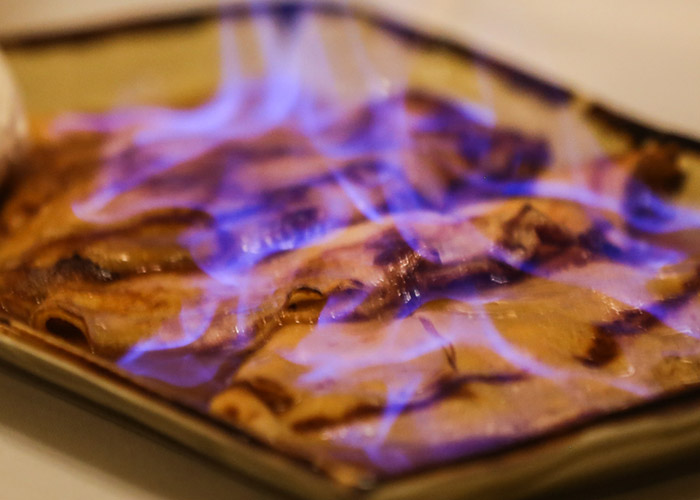 Dear Customers,
Please note we are now open for lunch only Thursday and Friday.
Our Dinner service will remain the same Tuesday – Saturday.
We will be open for dinner on Valentine's day.
Emails are not monitored regularly & it's best to book via our website.
If you are unable to make your reservation please contact the bistro directly during opening hours.
Merci